Minister Najat Vallaud-Belkacem on visit at G2Elab laboratory
Topics : Carnot's news
Release :11/04/2016
About the Minister's visit at G2Elab, a laboratory member of Carnot Energies du Futur institute.
Najat Vallaud-Belkacem, Minister for National Education, Higher Education and Research was on visit the 25th of March at Grenoble to announce selected projects in the IDEX/I-SITE initiative for French Innovation.
Through a presentation of Grenoble's infrastructures, the Minister had the opportunity to visit the G2Elab, a laboratory member of Carnot Energies du Futur Institute which covers a wide range of expertise in the field of Electrical Egineering.
During the visit, the laboratory's expertise and know-how has been highlighted through a showroom which has displayed innovative solutions for energy transition from materials to processes and systems, modeling and design methods and software.
Moreover, the interplay between Grenoble' scientific ecosystem and partnerships with socio-economic field has been notably highlighted.
This official visit is a significant opportunity for the institute to give an overview of one of its laboratories' expertise and also strengthen its value as a major player for innovation in the fields of new energy technologies.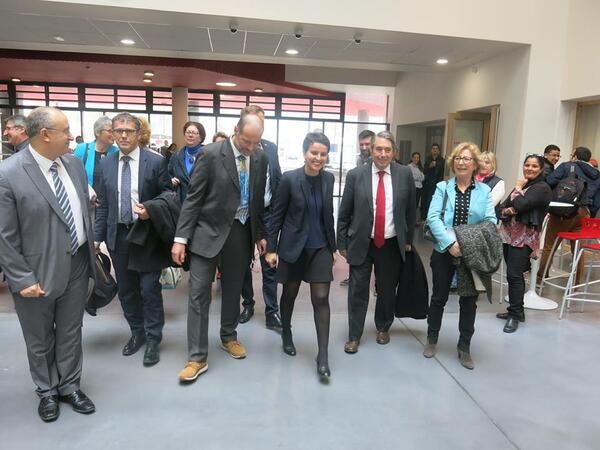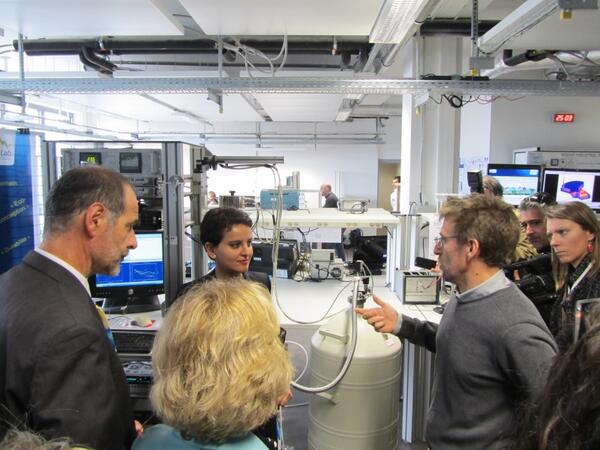 More information on the G2Elab's website.