Research and development
Research is a major societal challenge: it enables to improve living conditions, to strenghen exchanges and prepare future generations. By developing new concepts and experiences through simulation and realisation, Énergies du futur's laboratories are facing future societal key-issues.

Results of research studies are only useful if they are integrated into products, services or uses, with the support of companies which aim to realise and get them on the market.
Scientific expertise
The Carnot Énergies du futur laboratories are regularly evaluated on both scientific expertise and professionalism by HCERES.
They also undertake steps to increase their expertise and visibility:
ISO certification (80% of Carnot's laboratories members are now certified);
Equipex and Labex (CEMAM, LANEF, GANEX, PERSYVAL-Lab, TEC XXI, MINOS, ROBOTEX, AMIQUAL4HOME, LASUP, Supergrid);
Participation in excellence network;
A portfolio of 1 400 patents (2017);
Every year, a significant number of publications: 690 publications in 2017.
Research partnerships
With our recognized scientific expertise, we therefore have a portfolio of research partnership. The amount of direct partnerships with industry amounts to € 75 millions including € 47 millions of contract research (research activities with socio-economic players without any funding or public aid).
In total, nearly 304 companies have placed their trust in Carnot Énergies du futur in 2017 (including 38% of SMEs). This amount, completed with institutional partnerships, is also on the rise.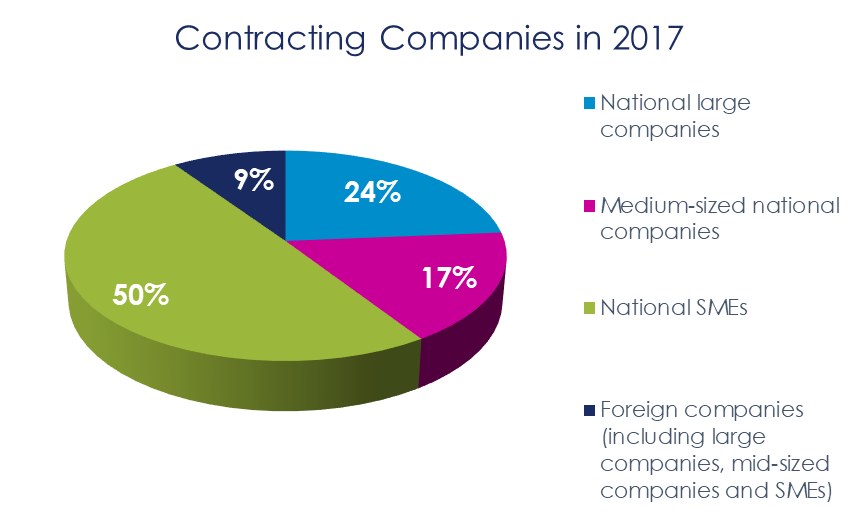 Scientific resourcing
To strengthen the development of research partnerships between public agencies and private industry, the government has set up a label "Carnot". The latter is attributed to research structures that have a recognized scientific expertise and a portfolio of partnership research result.
Our institute is funded by the National Research Agency (ANR). This funding is dedicated to support scientific projects selected from our laboratories. The objective of this initiative is to enhance the expertise of the laboratories to anticipate future technological transfers.
The supported projects are subject to an assessment of annual scientific resourcing.
Technology transfer
The developed technologies are transferred from laboratories to industry. These transfers are regulated by the good practices charter of intellectual property and knowledge and technology transfer of Carnot institutes. These follow development policies of the member institutions.
Patents on discoveries and innovations;
Validation of the matching between discoveries and innovations to the market/industry;
Technology transfer: adapting the expertise to product/process of industrial partner;
Staff training to technology transfer;
Licensing;
Management of intellectual property.